Interested in joining our team?
Are an undergraduate at Queens College?
If you have never worked in a lab, that's okay! However, consider that it is a 8+ hour commitment per week and we expect you to be involved in research during a few semesters. We encourage all our undergrads to consider taking HMNS for course credit and to apply to the MARC U STAR program to secure funding during your tenure in the lab and during the summer. If this sounds like something that would interest you, please reach out and list any experience on our contact page form and why you would be interested in working with our group. Similarly, as an undergraduate you may also be eligible for Queens College's accelerated track, which provides graduate training and research during your undergraduate training.
Are you interested in graduate studies as a M.Sc. or Ph.D. student?
Our lab covers three areas of research offered through the department of biology at the City University of New York's Graduate Center. We have projects that fall into the arms of Molecular Cellular Development (MCD), Evolution Ecology Behavior (EEB) and the CUNY Neuroscience Collaborative (CNC). Needless to say we are a diverse and inclusive group of people! If you are interested in our research please identify a specific research stream (MCD/EEB/CNC) that interests you and reach out through our contact form and any relevant experience you may already have. We also encourage you to explore the training experience provided through CUNY and its Graduate Center to see how your training unfolds in our program.
Sebastian Alvarado, Ph.D.
Sebastian completed his Ph.D. at McGill University and was an A.P. Giannini Fellow at Stanford University. He is interested in how plastic molecular substrates can shape a genome to dynamic changes in environment. Outside of his research program, Sebastian consults for the entertainment sector with Thwacke and writes books about science fiction. You can follow him on twitter @Sebcredible
Sara is a junior at Queens College CUNY and she is currently studying the behavioral differences between blue and yellow morphs of Astatotilapia burtoni and how it regulates aggressive and reproductive behaviors.
Joseph is a Stony Brook graduate with a B.Sc. in Psychology . He is currently an accelerated graduate track Master's Student at Queens College CUNY. His work is exploring the interactions between retrotransposition and social status in an African cichlid, Astatotilapia burtoni.
Seulbi is a NYU graduate with a B.A. in Mathematics and has 2 years experience teaching math. She is currently a post-baccalaureate here at Queens College CUNY and is characterizing the pigmentation differences of Astatotilapia burtoni under natural variations of lighting.
Sofia is an HMNS student at Queens College CUNY and is studying the role RNA editing changes can accompany social status in Astatotilapia burtoni
Zehava is a junior at Queens College CUNY and is currently identifying the neural patterns that differentiate blue and yellow morphs of the African cichlid Astatotilapia burtoni.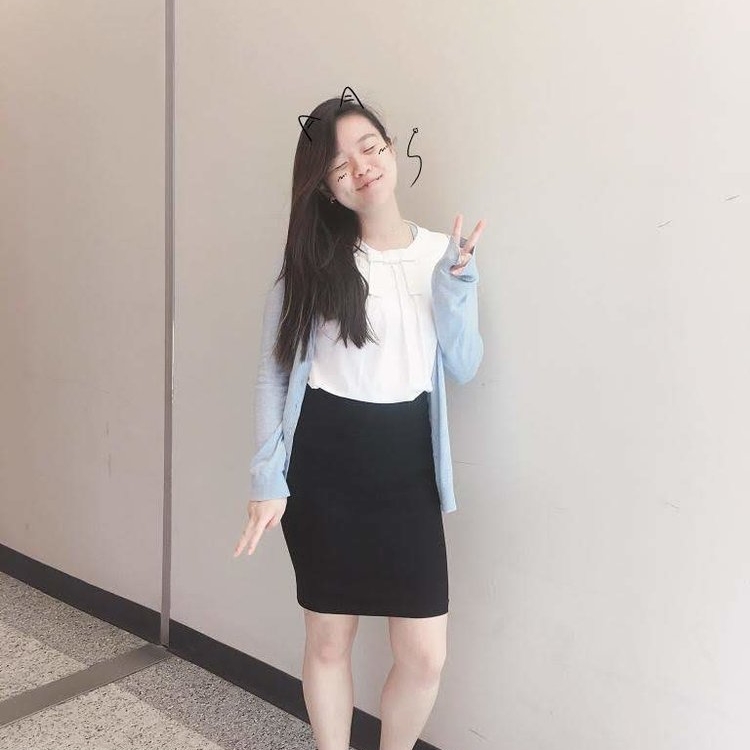 Kimberly Wu is an HMNS and MARC U-STAR student at Queens College CUNY and is investigating the molecular and cellular substrates for cannibalism in Spodoptera frugiperda. She is a shared student with the Tajerian Lab.
Wei is a forest ecologist and Research Associate in the department of Geographic Information Systems at Queens College CUNY.
In addition to being Senior Data Scientist at GE Healthcare , Hans is our resident machine learning wizard. He got his M.S. in computer science from NYU and was a research assistant in computer vision within the Courant Institute of Mathematics.